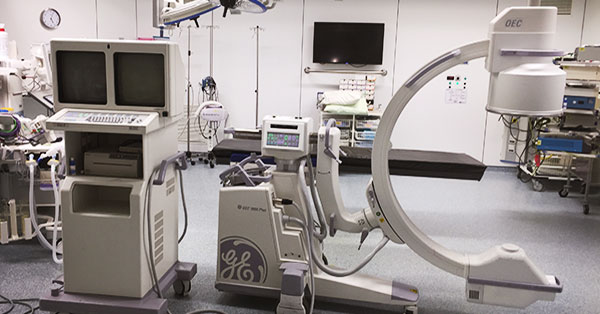 An interim C-arm rental can make good sense in a lot of different scenarios. Most often, when people talk to us about a rental, one of the following is true:
• You need to test your market to know if buying a C-arm will be a good investment for you.
• Your current C-arm is down for repair and you don't expect it back up anytime soon.
• You are running a training/continuing education course and need C-arms to demonstrate procedures.
• You are working to pare down a backlog of patients.
• You have money in the operating budget, but not so much in the capital budget.
Whatever the reason, consider the following costs to make your C-arm rental work for you.