MRI Machine Inventory
Save money on your next MRI machine! Don't see what you're looking for below? This list changes often so call us for an update or use the form on the right to indicate which unit(s) you are interested in. Request an MRI quote today.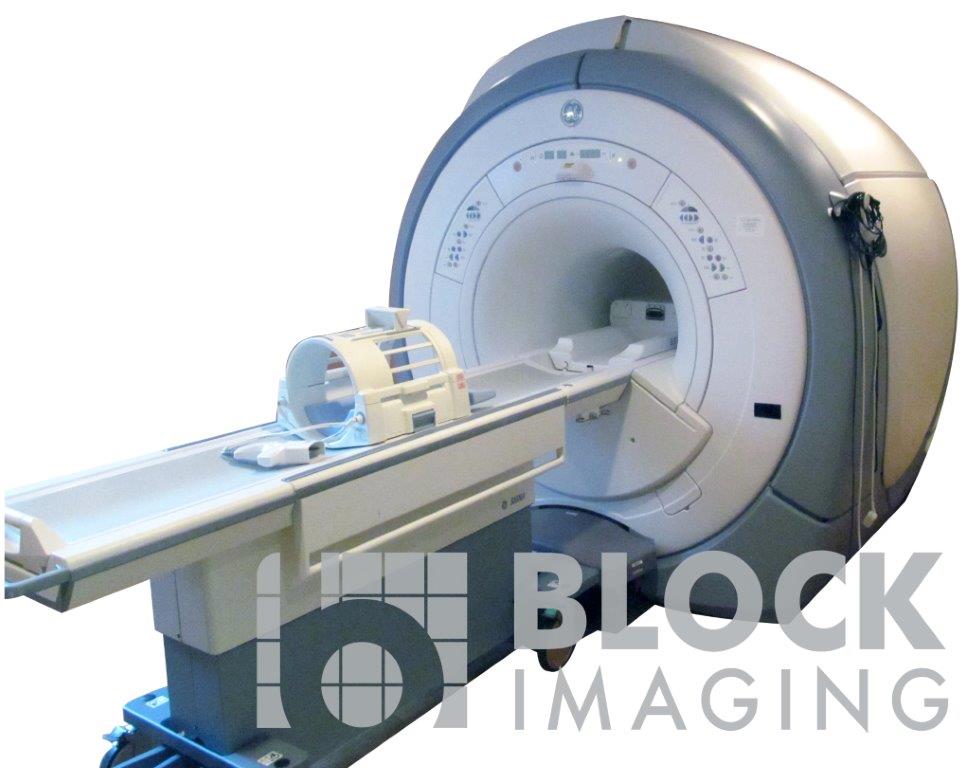 2010 GE 1.5T EXCITE HDXT 16ch 23X
2009 GE 1.5T Excite HDxt (Electronics only)
2001 GE 1.5T Excite HDxt - In Japan
2001 GE 1.5T Excite HDxt MRI System
Open MRI
2008 Hitachi 0.3T Airis Elite Open
Extremity MRI Inventory
Contact us for Information!
Mobile MRI Inventory
Siemens 1.5T Espree (Reagan MR)
Siemens 1.5T Espree (Truman MR)
Siemens 1.5T Symphony (Roosevelt)