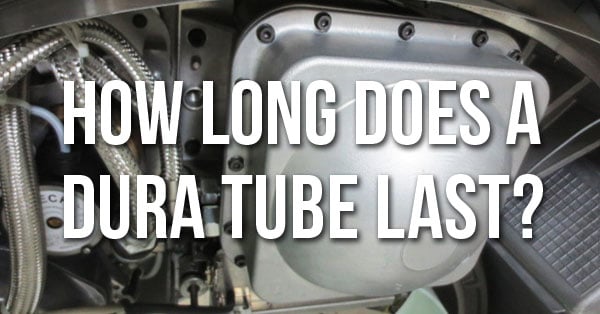 As you learn what to expect from your CT scanner in terms of parts and service costs, one of the most important things you can know is the average lifespan for your X-ray tube model. On any CT, the tube is a part that will need to be replaced periodically and is also one of the most expensive to replace. The sooner you plan for this expense, the better you'll be able to approach the replacement process.
If you're scanning with a Siemens Emotion CT from 1-16 slices, you're using one of two types of Dura CT tubes. Below, we'll share with you the average lifespan, average replacement cost, and part numbers of the Dura 202 and Dura 422 CT tubes.
Siemens Emotion single-slice

Siemens Emotion Duo
Dura 422- P/N 5534776
Siemens Emotion 6-slice
Siemens Emotion 16-slice
Dura 422 and 202 Average Life Expectancy
The Span
In our experience, a typical Dura 202 lasts between 300,000 and 400,000 scan seconds. In a facility scanning mid-range patient volume, this is approximately 2-3 years. The typical Dura 422 lasts between 400,000 and 500,000 scan seconds, or 3-4 years.
The Cost
Dura CT tubes are highly proprietary and there are no after-market alternatives. Still when you can find one used, there are substantial savings to be had. Right now, used Dura 202 tubes average about $25,000-$36,000. Used Dura 422 tubes average $35,000-$60,000. These prices depend on the date of manufacture and previous usage of the tube. For new options, the Dura 202 will cost between $70,000 and $75,000 while the Dura 422 runs $80,000 to $88,000.
The Takeaway
While the price of a used Dura tube is comparable to several other models, the proprietary nature of the supply can make them tough to find. There's a significant probability that you'll need to rely on the OEM supply to find a replacement. Still, used Duras do become available from time-to-time and the savings make it worth checking with used parts suppliers before purchasing your replacement.
If a tube replacement is on your facility's horizon (click here to read about tube failure warning signs), use the tube request form below to contact us for pricing and availability on used Dura CT tubes.