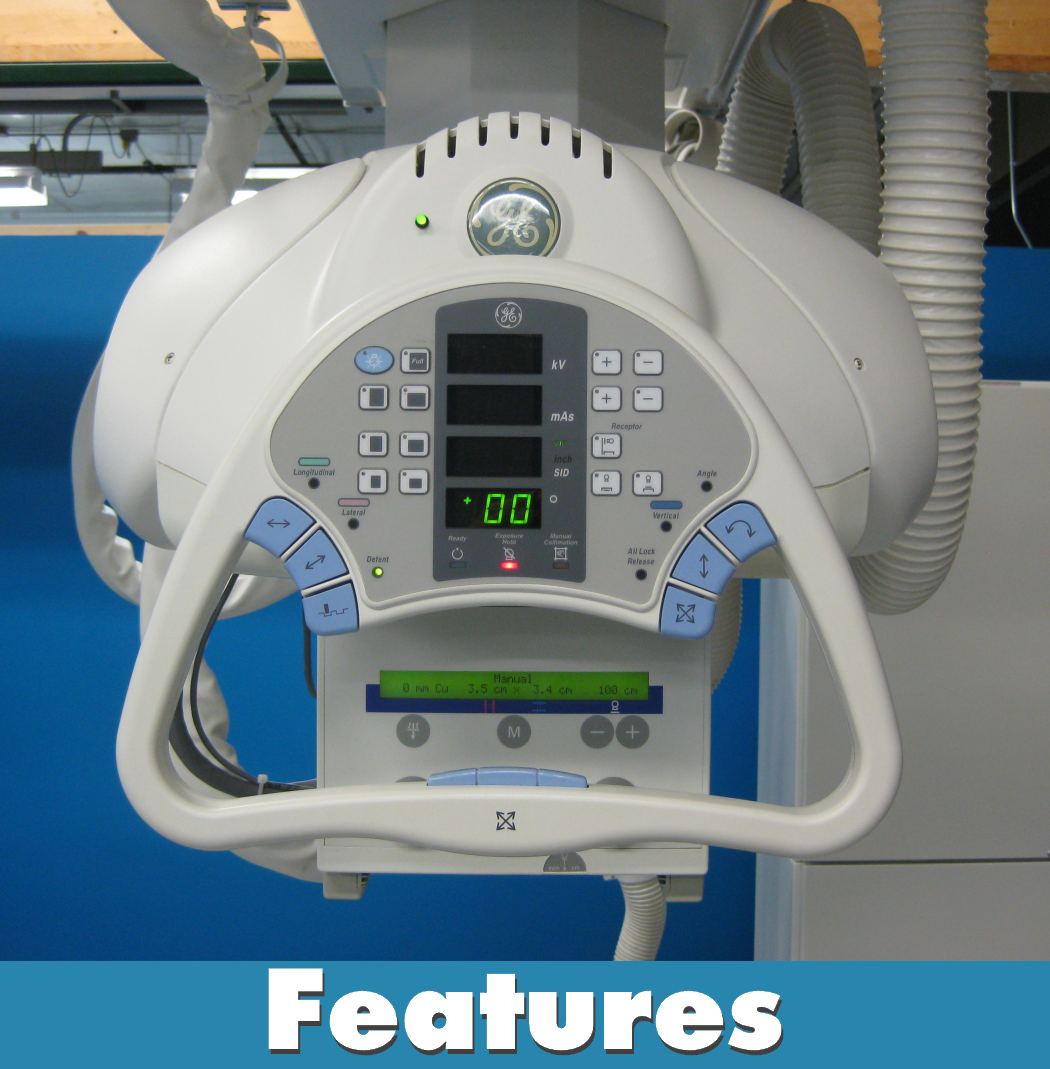 Watch the video below to see the flexibility of the GE XRD Digital rad room demonstrated in one of the staging bays at our Holt, Michigan refurbishment facility.
You'll see:

Full range of motion
Tube crane automation
Complete system refurbishment that meets or exceeds OEM specification for image quality, cosmetic appearance and overall performance
If you have questions about the cost of a refurbished GE XR/d, replacement parts availability or preventative maintenace and service needs, we are here to help!
...............
GE Revolution XR/d replacement parts